Mindfulness-Informed Psychotherapy Meditation Teaching and Coaching
Hello and welcome! Here you can learn more about my psychotherapy practice and mindfulness teaching and coaching.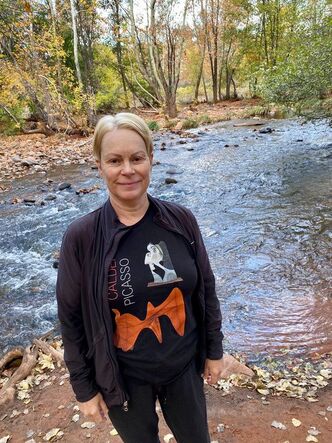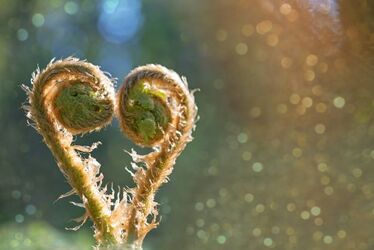 Mindfulness-Informed Psychotherapy
I am a licensed psychotherapist and a graduate of the Buddhist Psychology Training Program at Spirit Rock. As a therapist, I blend insights and tools from the modern field of psychology with ancient wisdom teachings. I have a particular interest in applying evidence-based mindfulness approaches to therapy. My practice is guided by my respect for values of kindness, compassion, and friendly, non-judgmental awareness and insight.
"The curious paradox is that when I accept myself just as I am, then I can change."–Carl Rogers
Meditation Teaching and Coaching
I am authorized as a teacher of mindfulness meditation by Jack Kornfield and Tara Brach through the Mindfulness Meditation Teacher Certification Program. I offer daylong retreats, multi-session classes in mindfulness, and 1:1 meditation coaching.
"The most important thing is remembering the most important thing." –Suzuki Roshi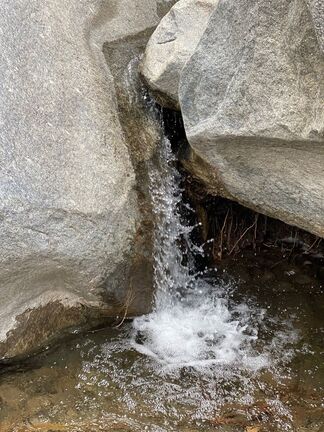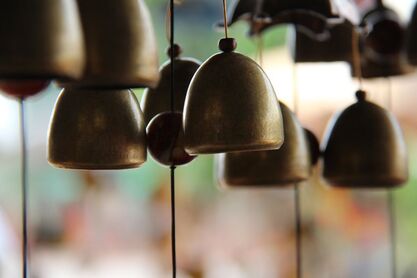 My Approach
As a therapist I use a mindfulness-based approach and incorporate resources from Buddhist teachings and other wisdom traditions.
As a meditation teacher and coach I meet people "where they are at," whether to learn the basics of mindfulness meditation, deepen practice, or explore particular topics or themes to enhance personal development.
"The breeze at dawn has secrets to tell you. Don't go back to sleep."–Rumi