Mindfulness practice is sometimes described as a great bird with two wings, one of wisdom and the other of compassion, moving together interdependently to help us soar freely.
In this blog I'll share notes and reflections noted along the way related to the experience of this interplay.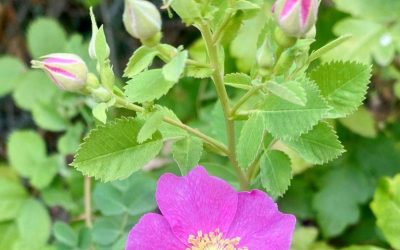 After a summer of travel, I'm back home in the Bay Area. My visit to Italy involved working remotely with clients while exploring new locations and reconnecting with old ones. I was grateful for the benefits of mindfulness practice, which increased my capacity to...
read more